With experience in all phases of renovation from the initial planning, budgeting, demolition, sourcing materials and products, to putting together the final product, we have seen it all. We can be involved from the initial planning of your renovation, through to the final styling. Let us find a solution to your home!
Interior design/style assistance
Looking to discover your interior design style? Let us help you determine your style and how to best implement this within your home. From creating moodboards and material flat lays, to utilising your existing ideas and inspiration we can help you style and craft spaces within your home.
 
Renovation planning
Planning to renovate, we can help you with your existing floor plan to make the most of your space. From providing ideas & inspiration for quick & easy fixes, to more structural changes, we can assist in turning your vision into a home.
 
Property Styling/STAGING
Preparing your home for sale can be daunting, let us help you increase appeal to the eye of the buyer. No matter what your budget we can help you increase the value of your home.
EVENT Styling
Have a special event coming up? Let us help make your day perfect with styling and planning from the little details to the big! Planning, advice, direction and all the details in between, together we can create a memorable and special event.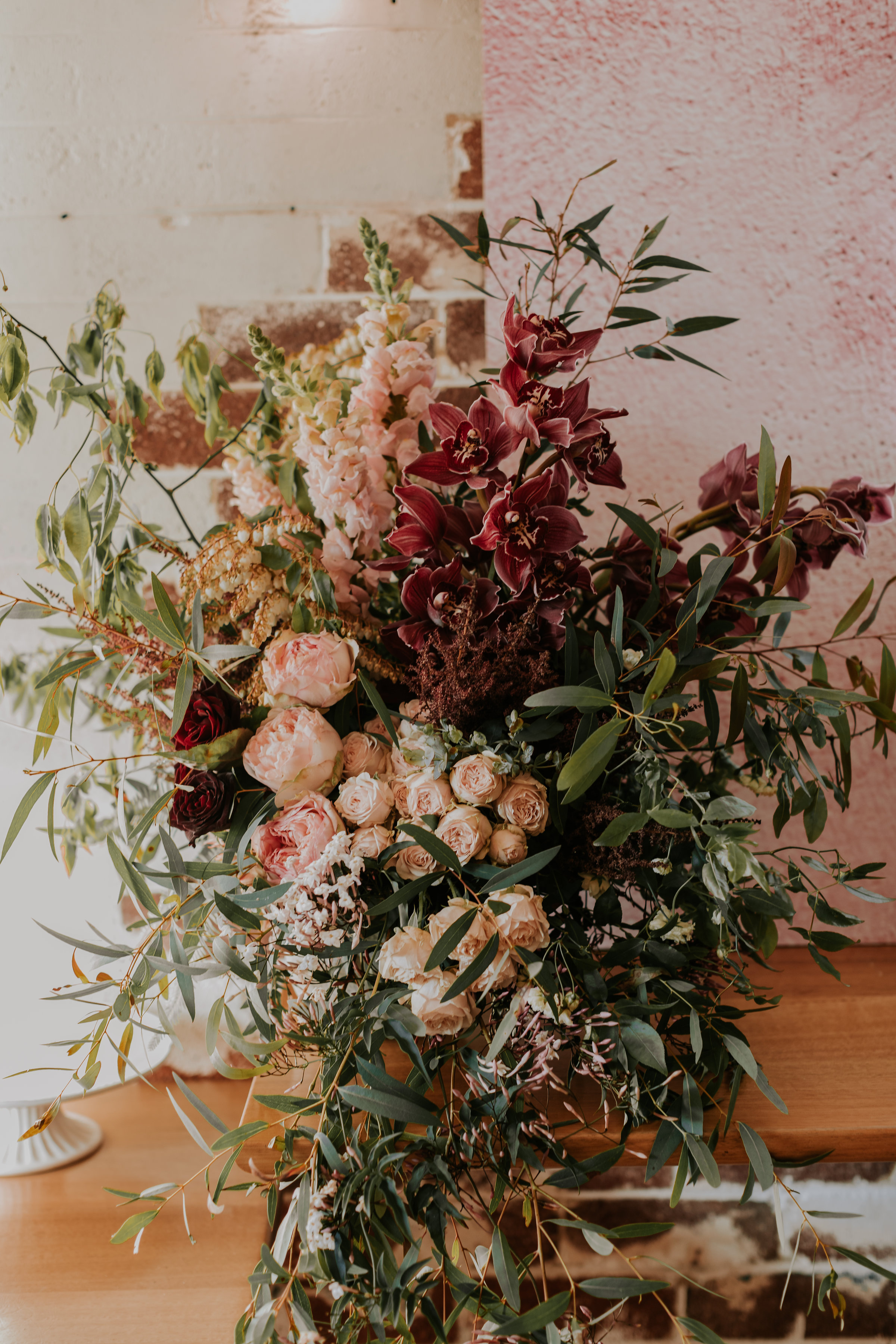 No job is too big or too small. services we offer:
Interior layout & design
Renovation advice
Colour consulting
Property Styling & Staging
Event Styling
Shopping & brand recommendations
E-Styling consultations
Mood boards
Furniture & Decor Selections